Organic Fertilizer Calcium Amino acid chelate
Calcium Amino acid chelate is an organic fertilizer with mineral supplements. Calcium amino acid is water soluble plant fertilizer, it can neutralize some toxic organic acids produced by the plant while breathing.
Symptoms of plant calcium deficiency: the terminal bud, lateral bud, root tip and other tissues are prone to decay and death. Leaves pointedly curved and hook-shaped, and adhered to each other.
Calcium is present in plants in quite high quantities, localized in the cell walls and on the outer surface of the plasma membrane, calcium is indispensable for the cell division and stretching and if absent, the radical growth is quickly inhibited. This Calcium element intervenes in the activation of various enzymes and delays the foliar senescence. Calcium, moreover, helps the germination, the pollen formation and the radical development.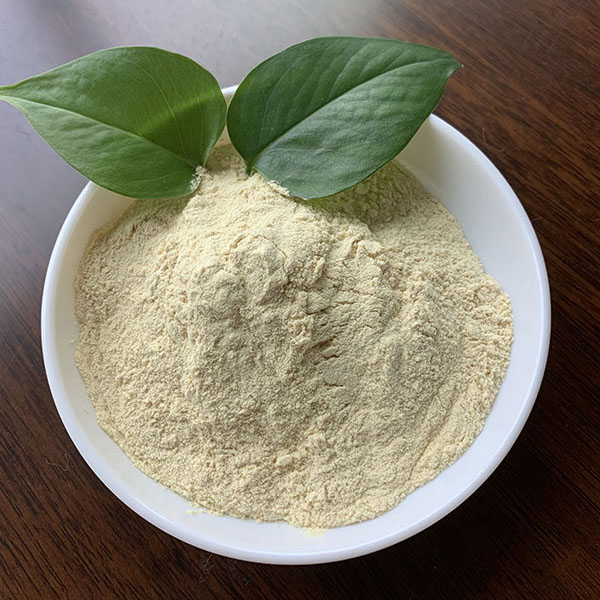 Quality Specification
Appearance Light yellow powder
Solubility 100% Water Soluble
Moisture Less than 5%
Amino acid content 25%-40%
Ca 10%-15%
PH 7-9
Calcium amino acid chelate benefits
Strengthen the plant cell membrane
Help to protect fruit from pests and diseases
It's widely used as fruits fertilizer to strength fruits and promote good harvest
Rich in amino acid organic nitrogen and minerals Calcium
It is good foliar fertilizer
Promote root growth and effectively promote metabolism of carbohydrates
Package
20kg/bag (kraft bag outside and double plastic bags inside)
Magnesium amino acid chelate dosage
State of fertilization Dosage
Powder 4~6KG/acre, 800~1500 times dilution.
Liquid 2.5~7.2KG/acre, 500~800 times dilution.