CHINA AMINO ACIDS MANUFACTURER
AUSPICIOUS CLOUDS CHEMICAL
Chengdu Auspicious Cloud Chemical Co., Ltd is a manufacturer for Hydrolyzed Vegetable Protein, Amino Acid organic fertilizer, we are focusing on manufacturing amino acid chelate products mainly for food, agriculture and animal husbandry industry.
With more than 10 years of experiences in HVP, fertilizer manufacturing and fertilizer custom blending, we understand the unique requirements and challenges within each industry of our clients. Auspicious Cloud is devoted to providing the highest quality of products in the food and agriculture industry as well as meeting the demands of our international clients.
We are strengthing on providing high-quality products, fast, effective and efficient service and supply the international demand for our product worldwide. In order to keep the good quality, the QC team follow the strict standard on the production process, which help us to enjoy a good evaluation form our customer covered over 30 countries and regions.
Experiences in HVP Fertilizer
Customer Covered Countries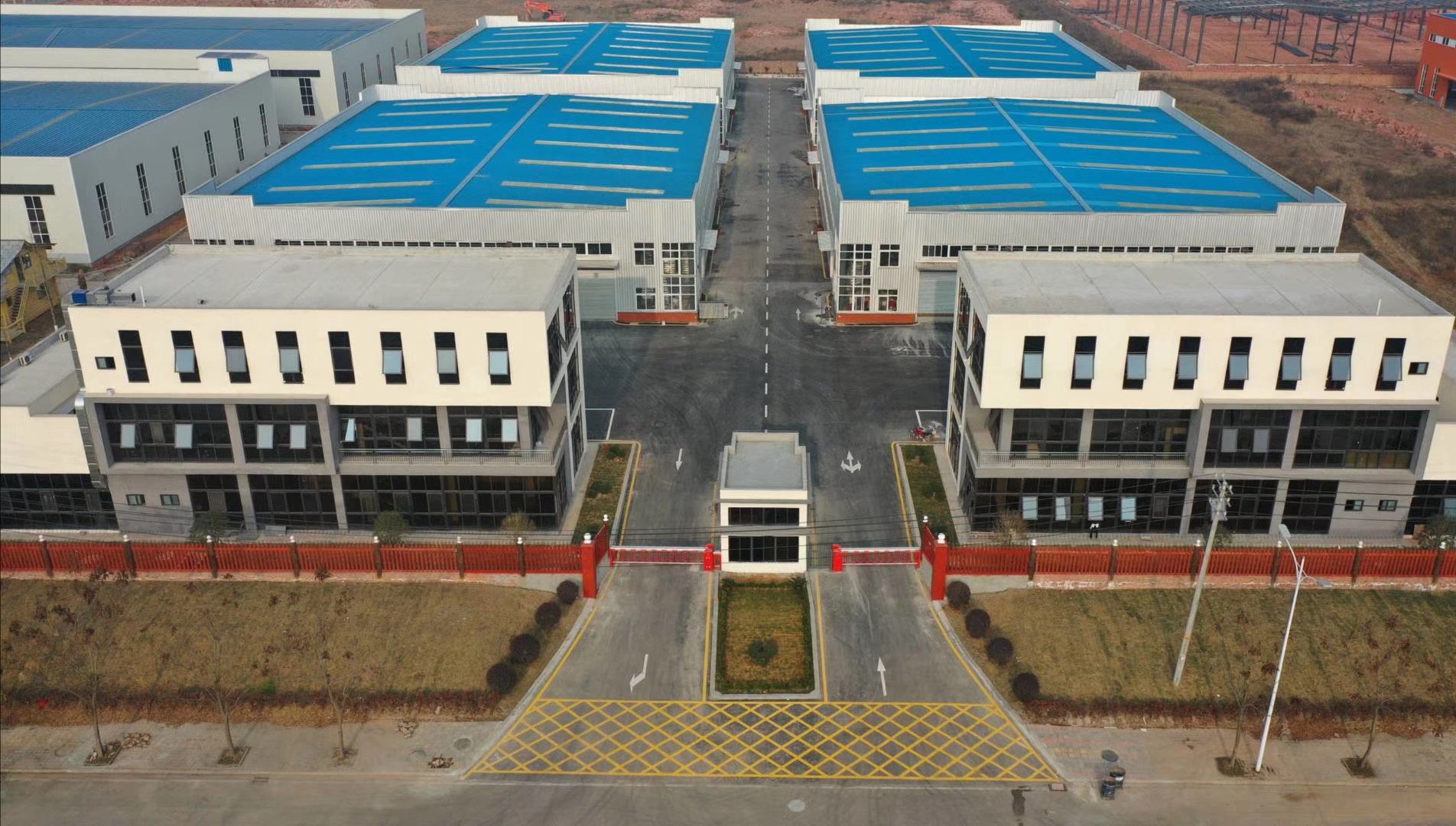 HOT SALE AMINO ACID FERTILIZER
Amino
2020-11-26T08:55:41+08:00
Organic Fertilizer Calcium Boron Amino acid chelate [...]
GET IN TOUCH WITH US
Address:1021, Building4, Zhongtiexicheng mansion, No.486, Guanghua east three Road, Qingyang District, Chengdu City, Sichuan Province, China.

Tel: +86-028-61504998
Contact Us To Get A Free Quote Right Now