Soy based amino acid organic fertilizer 80%
Amino acid organic fertilizer as a source of organic nitrogen, they can also promote plant growth and development, increase resilience and increase crop yield. Soy based amino acid organic fertilizer 80% is extract from soybean. It contains highest free amino acid content and amino acid organic nitrogen.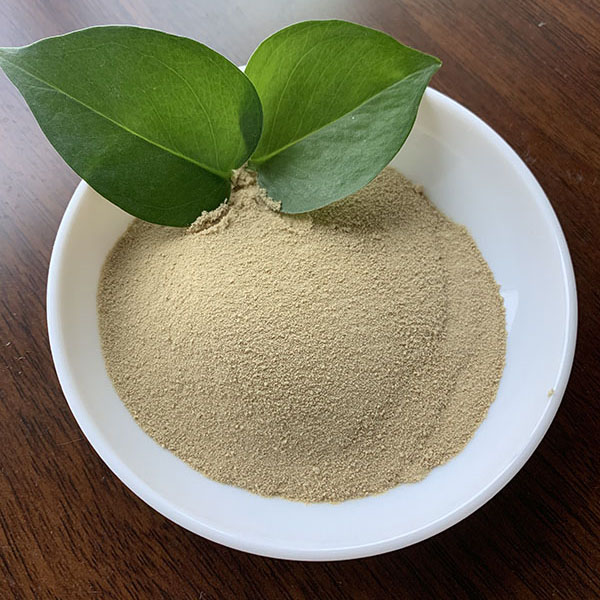 Product specification
Appearance Light yellow powder
Solubility 100% Water Soluble
Moisture Less than 5%
PH 6-8
Amino acid content 80%
Main function
Alter the soil to be too salty and alkaline
Good water solubility, very easy to use
Synergistic effect on chemical fertilizers
Excellent organic nitrogen fertilizer for plants
Nutrients rich in free amino acid and amino acid nitrogen
Promotes plants rapid growth and high yields
Application
It is excellent used as foliar fertilizer, flush fertilizer and so on. It is also excellent for turf grass, orchards, ornamental trees and shrubs, containerized plants, flower gardens and all types of field crops.
Package
20kg/bag(kraft bag outside, double plastic inside)